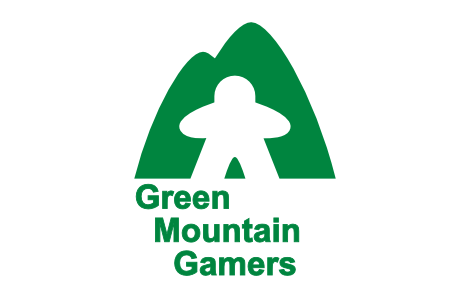 Each year we hold our Annual Meeting to discuss the direction of the group for the coming year, elect officers, and go over Green Mountain Gamers business. This year the meeting will be held over Zoom.
Anyone who has attended a GMG event is encouraged to come to the meeting! We value your feedback and participation.
When: Oct 8, 2022 07:00 PM Eastern Time (US and Canada)
Register in advance for this meeting
here
.
After registering, you will receive a confirmation email containing information about joining the meeting.
The Agenda will include:
* Future Directions of GMG
* Election of Officers
We'll also be doing some required nuts and bolts which usually take just a couple of minutes:
* Secretary's Report (approve the last minutes)
* Treasurer's Report (state of the checking account)
* Comments of the Chai